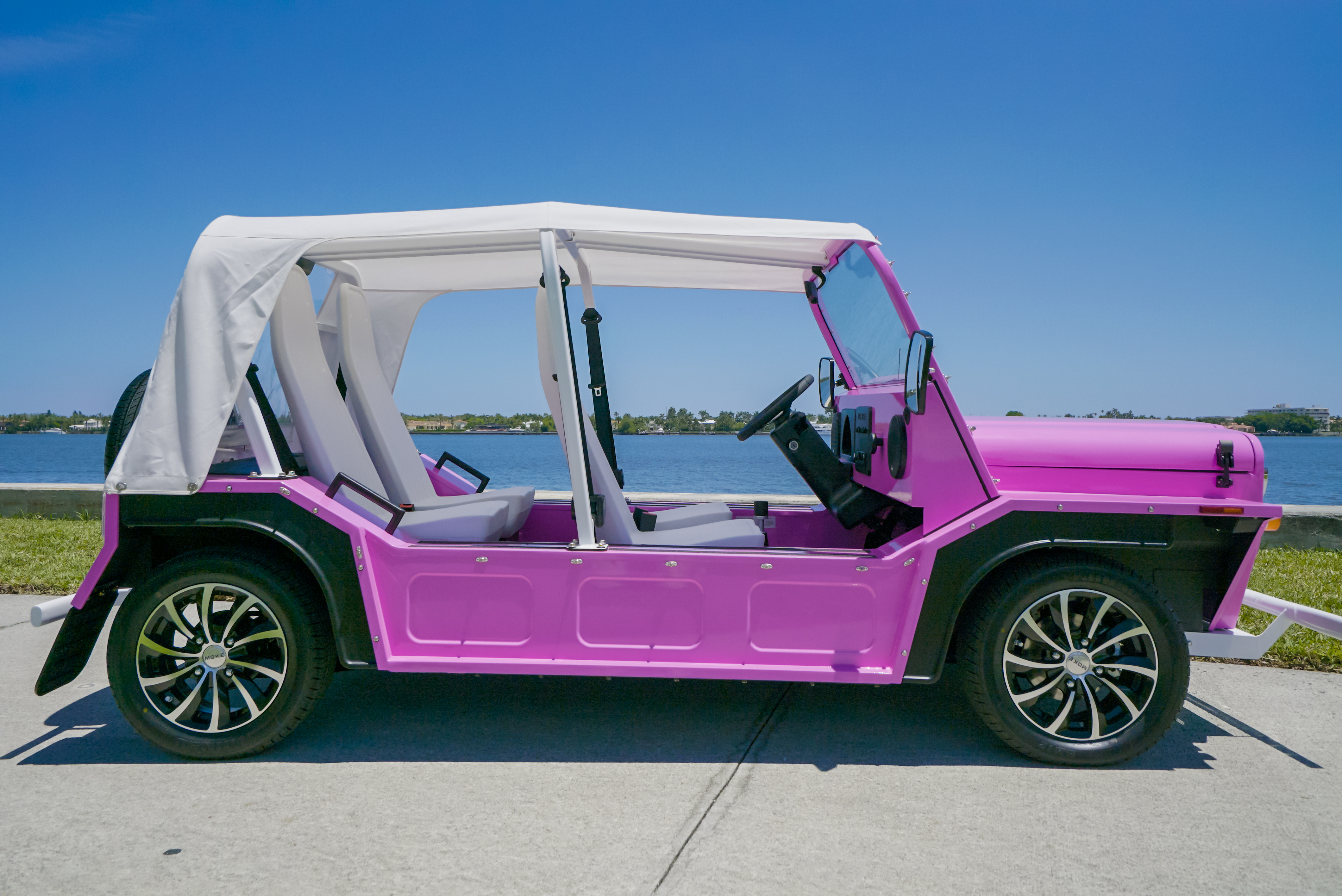 Embrace the Fun and Adventure of Moke Vehicles in Your Neighborhood
Are you looking for a unique and exciting way to explore your surroundings? Look no further, as the Moke experience is closer than you think! With the keyword term "Moke near me," you can easily locate dealerships, rentals, and Moke enthusiasts in your area to make the most of this trendy, versatile vehicle. In this article, we will delve into the world of Moke vehicles, learn about their history, and explore the various ways you can enjoy them in your neighborhood.
History of Moke
The Moke vehicle has a rich history that dates back to the 1960s when the British Motor Corporation (BMC) designed it as a lightweight military vehicle. Originally intended for the British army, Moke quickly gained popularity as a civilian vehicle due to its unique design, compact size, and versatility. Over the years, the Moke has evolved and adapted to various
Posted by

Moke America Jacksonville
Comments Off

on Moke America: The Ultimate Electric Beach Car with Unmatched Features & Benefits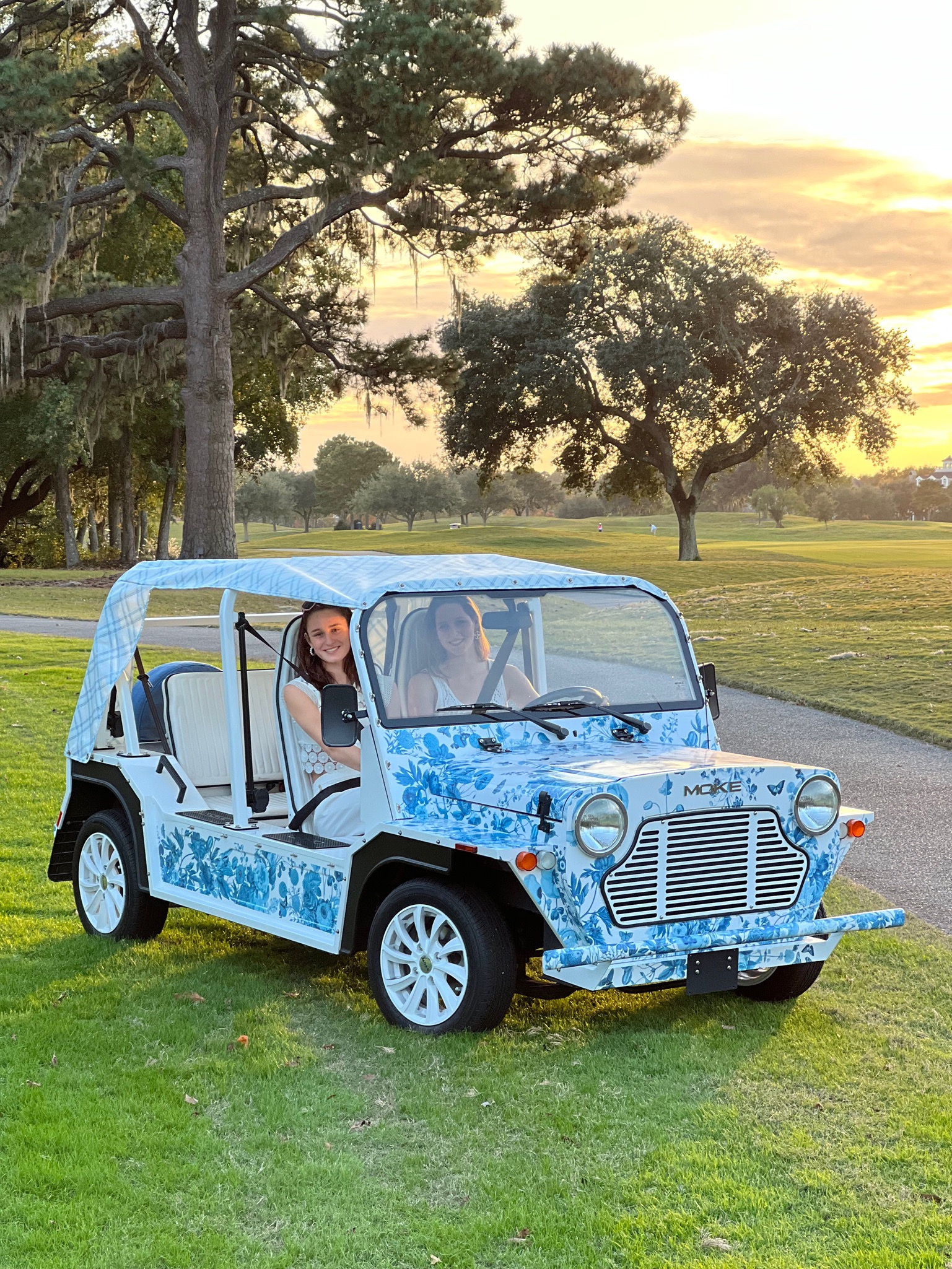 Moke America EV has made a comeback, and this time, it's electric! This iconic and versatile vehicle, initially designed for the British military in the 1960s, has been reimagined for the 21st century. With its eco-friendly design and impressive features, the Moke America is perfect for beach lovers, urban explorers, and anyone who wants to make a statement on the road. This post will examine the unique features and benefits that make Moke America stand out.
100% Electric
Moke America is committed to reducing its carbon footprint, and that commitment shines through in its all-electric design. The Moke is powered by a 110V/220V charger, which can be plugged into any standard outlet. With a top speed of 25 mph and a range of up to 40 miles on a single charge, this eco-friendly vehicle is perfect for short trips, errands, and leisurely drives along the coastline.